We train you for the top salons in the industry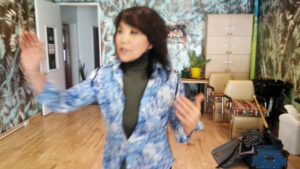 Victoria Hwang /Beauty school director
Our Process
Strive toward rewarding career in Spa and Salon industry.
Staffs are caring and committed.
Successful guidance to passing the State Board Examination.
Job placement assistance after graduation.
Quality education by qualified instructors.
Smaller student to teacher ration.
Courses addressed to industry needs
Up to date techniques and practices.
Guide you towards best career path.
COSMETOLOGY/ 1600 hours  // ESTHETICIAN/ 600 hours // MANICURE/ 400 hours
3863 W. 6th Street, Los Angeles CA 90020
www.straightpermbeautyschool.com // 213-387-3040